PUBLIC SECTOR
Enabling the Full Power of the Public Sector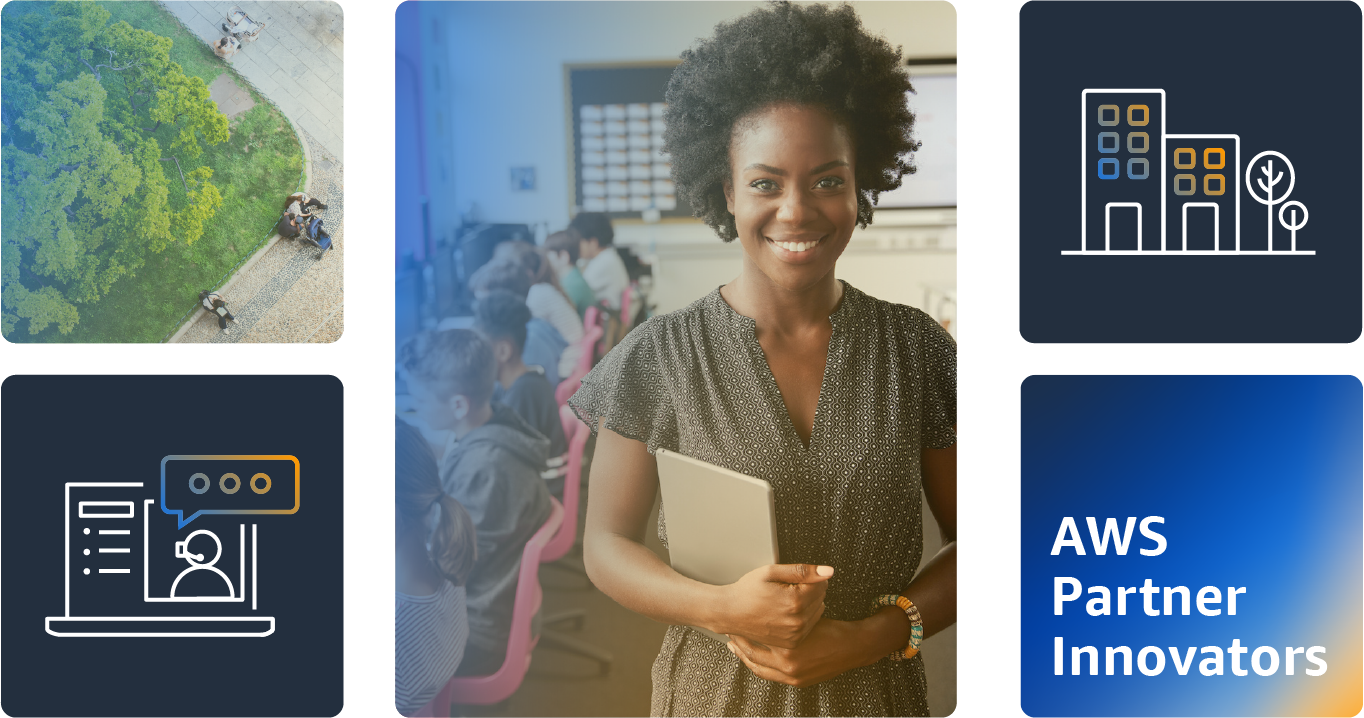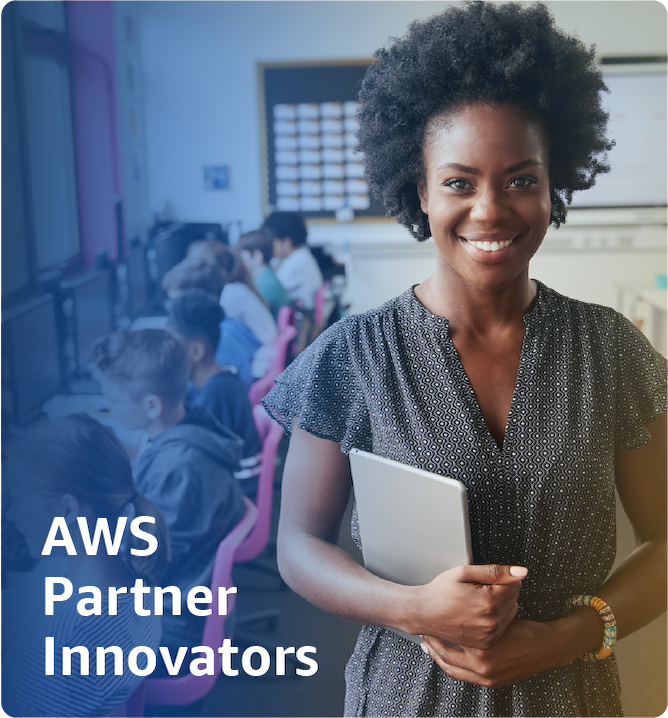 Because citizens are customers, too.
How AWS Partners are modernizing government services on the cloud.
Why AWS?
Economies of scale
Elasticity and flexibility
Security and compliance
PUBLIC SECTOR
Enabling the Full Power of the Public Sector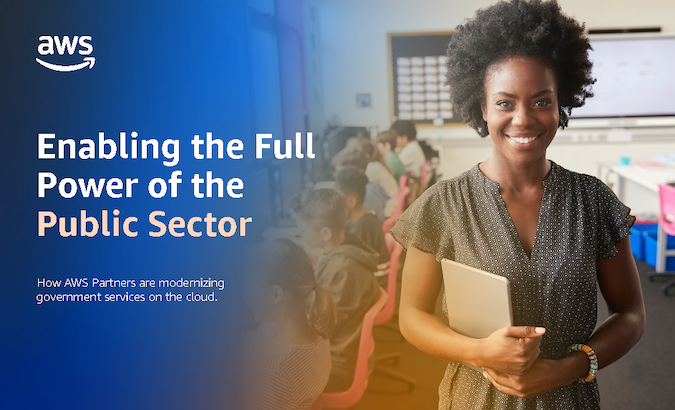 Read the
ebook
to learn how
AWS Partners are supporting a paradigm change in the public sector
.