PUBLIC SECTOR
When medical teams need secure access to trained specialists, reinforcements are standing by on the cloud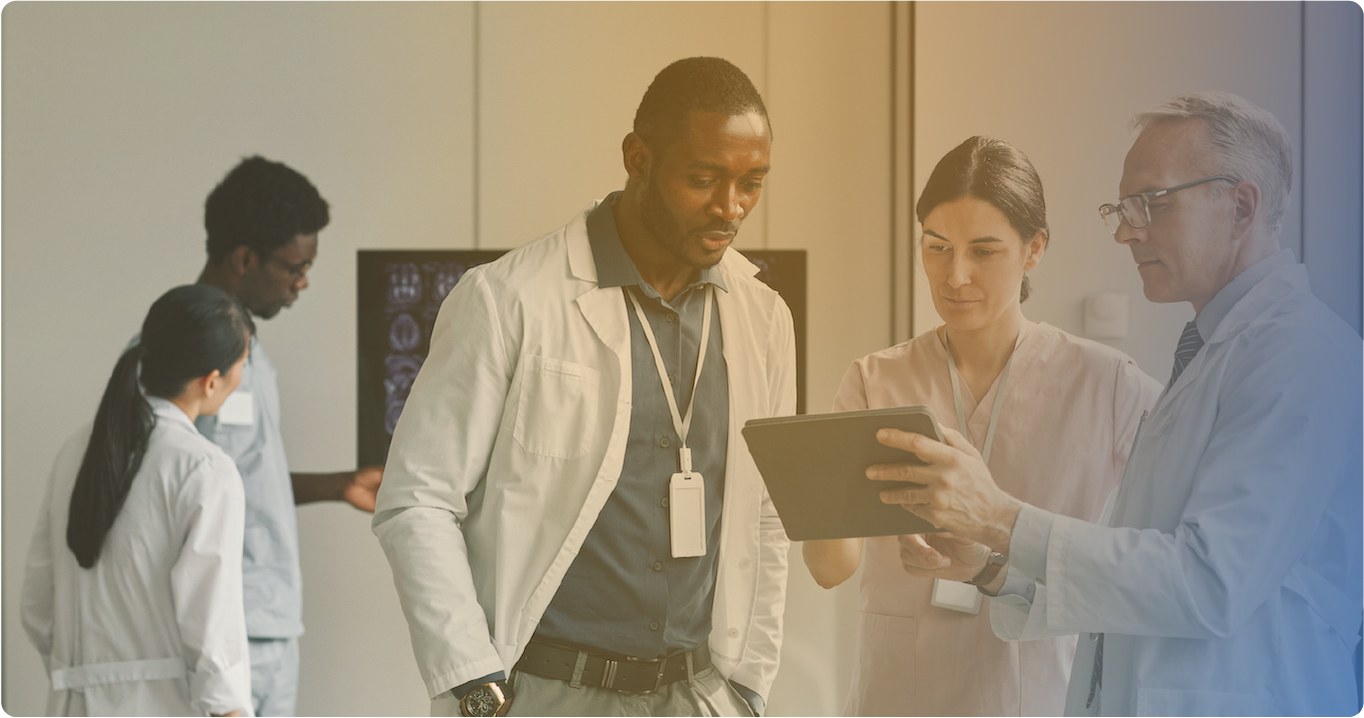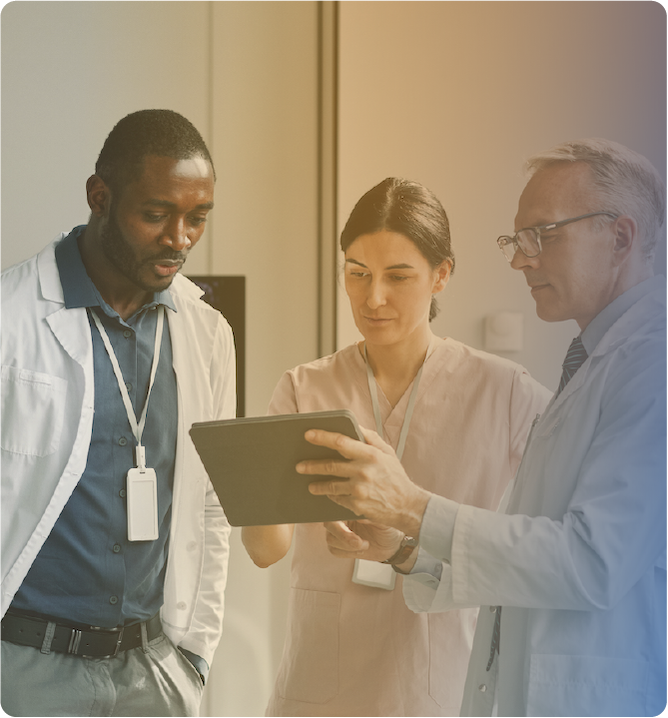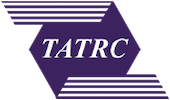 U.S. Army Telemedicine & Advanced Technology Research Center working with Deloitte Consulting LLP and AWS.
PROJECT HIGHLIGHTS
Invent and Simplify
Designed by Deloitte Consulting LLP to enhance, not complicate, healthcare, the National Emergency Tele-Critical Care Network (NETCCN) can immediately extend the reach of experts during emergencies almost anywhere via a smartphone app.
Dive Deep
NETCCN enables voice-to-text transcription for efficient note-taking and automated patient flow so high-risk patients receive care first. An artificial intelligence-driven virtual health assistant can answer patients' non-emergency questions, giving clinicians more time to focus on critical care.
Think Big
Using real-time data visualization of patient vitals and labs, NETCCN also facilitates remote home monitoring. This can be a lifeline to overstretched clinics because it enables earlier discharges and diverts some patients from having to be admitted—delivering healthcare to all while also allowing providers more time with patients most in need.
During the COVID-19 pandemic, many US hospitals met a surge of critically ill patients without an adequate number of intensive care unit beds, let alone specialists on staff. Medical teams put in heroic efforts, working long hours and stepping up to deliver treatment beyond their normal training.
In response, the federal government funded the US Army Telemedicine & Advanced Technology Research Center (TATRC) to find a way to help relieve and reinforce providers during the pandemic and enhance preparedness for future medical emergencies.
TATRC selected Deloitte Consulting LLP and two other performers to build a HIPAA-compliant, cloud-based, standalone health information system. Known as National Emergency Tele-Critical Care Network (NETCCN, pronounced "Net-sin"), the resulting application enables physicians to consult at virtually any bedside via audio/video calls or chats. Built on cloud-native Amazon Web Services (AWS) products, it can be downloaded onto most smartphones, where caregivers can access on‐demand, 24/7 virtual assistance from a network of vetted, licensed clinicians.
NETCCN has been successfully deployed in Guam, Puerto Rico, Iowa, Minnesota, and the Dakotas, where it has already delivered game-changing results. For example, one hospital nurse at an under-resourced facility found herself caring for multiple, intubated COVID-19 patients—with no local physician available. Communicating via the NETCCN smartphone app, an experienced physician coached her through diagnosing and successfully treating a tension pneumothorax, a life-threatening condition the nurse had not seen first-hand before.
After initial success in supporting COVID-19 care, Deloitte continues to expand NETCCN capabilities to augment military medics' capabilities in austere facilities and natural disaster sites, where patient transport is out of the question. Deloitte even integrated AWS Wickr and AWS Private 5G to offer a highly secure, private cellular network that can accommodate soldiers in areas with poor connectivity.
Supported by Deloitte and AWS, NETCCN is designed to help care providers deliver lifesaving procedures with expert support on standby, no matter the location or conditions.
"Ultimately, the solution can improve the survivability of patients."
- Matt Quinn, Science Director, U.S. Army Telemedicine & Advanced Technology Research Center (TATRC)